Highlights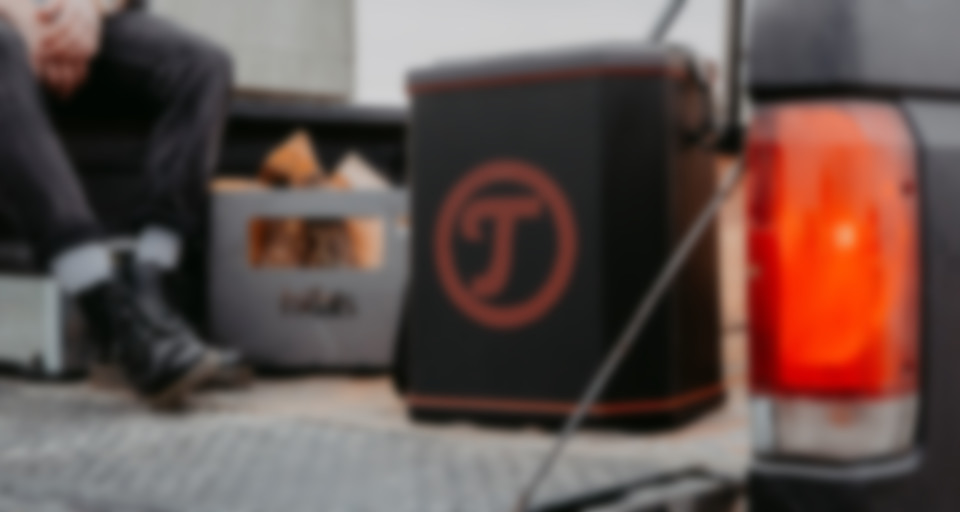 Why we love this product
What could be better than the sound of one AIR? Only two of them in stereo, of course! This bundle offers everything you could ever need to create big stereo sound in large spaces up to 100 m² (depending on volume and number of partygoers). Comes complete with many connection options and integrated batteries.
Key advantages at a glance
Bundle consists of 2 x ROCKSTER AIR and 10 m XLR cable for stereo sound in larger spaces
The ROCKSTER AIR is a portable XL Bluetooth speaker with an integrated high-performance battery and carrying strap
Integrated light-up 4-channel mixer and tone control, plus remote control
Bluetooth 4.0 with apt-X® for wireless transmission in CD quality from Spotify, YouTube etc.
Connections for microphone, instruments (e.g. electric guitar) and line-in, stereo setup with a second ROCKSTER AIR or ROCKSTER possible
Sophisticated design and a wide sound stage ensures the best sound quality even for large parties
Integrated power bank and auto on-off function, mains and battery operation both possible, battery status is displayed
Carrying strap included, can also be placed on speaker stands
Features
All technologies at a glance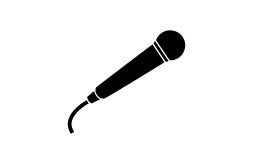 Logo - XLR mic in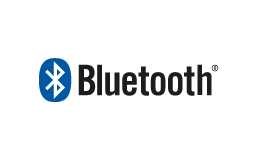 Streame Musik kabellos vom Smartphone, PC, Notebook oder iOS- bzw- MAC-OS Gerät auf den Lautsprecher. Videoton wird Lippen-synchron übertragen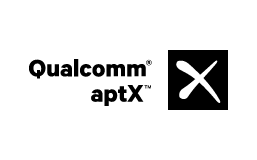 Bluetooth aptX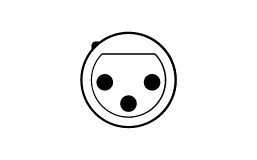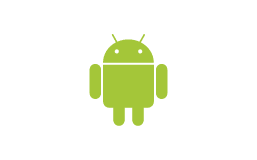 Funktioniert für Systeme mit Android.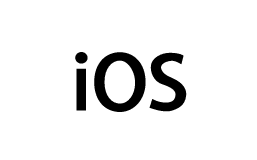 Works with iOS systems such as iPhone, iPad, etc.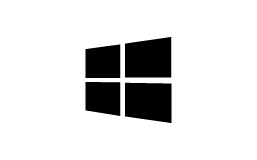 Funktioniert an Windows Geräten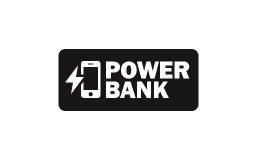 Ermöglicht das Laden eines Smartphones über die integrierte USB-Buchse.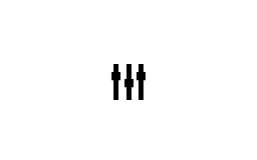 Klangeinstellungen vornehmen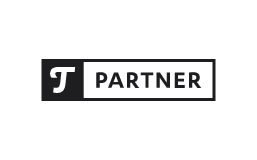 Quality brands especially selected by Teufel are the perfect match for our products.
The following product description refers to a single product only.

A powerhouse of sound
Party in the subway, karaoke in the park or playing electric guitar on a rooftop. With this portable sound machine, unforgettable parties in extraordinary places are no longer just a dream. With thrilling sound and volumes up to a whopping 112 dB, the ROCKSTER AIR is sure to captivate any audience.
4 bass reflex ports
4 bass reflex ports for more diaphragm response and precise bass sound

Horn tweeter
Borrowed from the world of professional audio, this driver provides exquisite sound even in large concert halls and stadiums

Woofer
The generously sized woofer means you'll always have plenty of bass up your sleeve
Voice coil
Perfect for longer listening sessions
Bluetooth: high fidelity wireless audio
Our products provide clean, stable Bluetooth connection with minimal power consumption at ranges from 10 meters and up.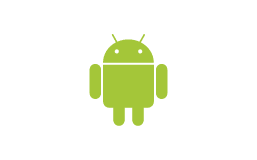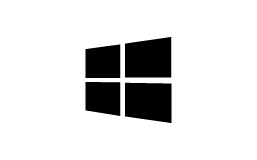 Stream music, movies, or games from your smartphone, tablet, laptop, PC or Mac.
All operating systems supported.


Perfectly synced

The sound and video always match whether you're gaming or watching TV.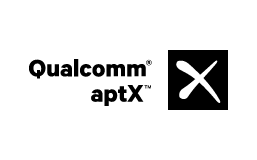 Qualcomm aptX
Qualcomm aptX is a Bluetooth codec which, similar to AAC, delivers CD-quality audio wirelessly. Both sending and receiving device must support this codec in order to use it. AptX is supported by Android devices as well as Mac OS.

Your party - your mix
The 4-channel mixer supports up to four inputs you can mix to create the perfect sound for your party. Bass and treble equalizers give you the ultimate control for every song and genre. With LED rings on each control knob, you'll never miss a beat even when the lights go out. The transparent cover protects against rain and dirt.

Party animal
The ROCKSTER AIR is tough enough to stand up to even the hardest of parties. Its impact resistant edges can take all the nicks and bumps it might experience during transportation. Its water-resistant base mean that spilled drinks and wet grass won't spoil the fun. The control panel cover keeps the knobs and buttons safe from prying fingers and flying objects. The comfortable carrying strap fits on any shoulder. Simply put – the ROCKSTER AIR was made to party.

I've got the power
To provide sensational long-lasting sound, the ROCKSTER AIR comes equipped with a secret weapon - an AGM battery with extremely long runtime and zero maintenance. The ROCKSTER AIR just keeps playing and playing... and playing.

Included components
ROCKSTER AIR Stereo Paar
2 × ROCKSTER AIR – Black

1 × Power cable – Black
1 × ROCKSTER AIR battery – Black
1 × Remote Control for ROCKSTER AIR – Black

1 × 10.0 m cordial XLR cable – Black
Specifications
ROCKSTER AIR

With this portable audio powerhouse, unforgettable parties in extraordinary places are no longer just a dream. With thrilling sound and volumes up to a whopping 112 dB, the ROCKSTER AIR is sure to captivate any audience.

| | |
| --- | --- |
| Width | 38 cm |
| Height | 46 cm |
| Depth | 28,5 cm |
| Weight | 14,5 kg |

| | |
| --- | --- |
| XLR output | 1 |
| Analogue inputs | 3 |
| 3.5mm stereo in | 1 |
| Stereo jack 6.3mm - in | 1 |
| XLR microphone input | 1 |
| Bluetooth | Yes |
| Bluetooth aptX | Yes |
| Microphone jack 3,5mm - in | 1 |
| XLR input | 1 |

| | |
| --- | --- |
| Android | Yes |
| iOS | Yes |
| Microsoft | Yes |

| | |
| --- | --- |
| Battery life at medium volume | 30 h |
| Battery type | Fleece |
| Power supply voltage | 230 V |
| Automatic on/off | Yes |
| Powerbank | Yes |
| Storage for settings when disconnected | Yes |
| Standby-Function | Yes |
| DJ mixer | Yes |
| Total power output capacity (RMS) | 72 W |
| Amplifier configuration | 1.1 |
| Amplifier technology | Class D |
| Amplifier channels | 2 |

| | |
| --- | --- |
| Enclosure material | Plastic, MDF |
| Enclosure surface | Matte, lacquered |
| Net internal volume | 21 L |
| Tweeter (number per enclosure) | 1 |
| Tweeter (diameter) | 25 mm |
| Tweeter (material) | Tweeter horn |
| Woofer (number per enclosure) | 1 |
| Woofer (diameter) | 250 mm |
| Woofer (material) | cellulose |
| Frequency range | 50 - 20000 Hz |
| Maximum sound pressure level | 112 dB/1m |
| Acoustic principle | 2-way-system |
| Enclosure type | Bass reflex |

10.0 m cordial XLR cable

| | |
| --- | --- |
| Cable length | 10 m |